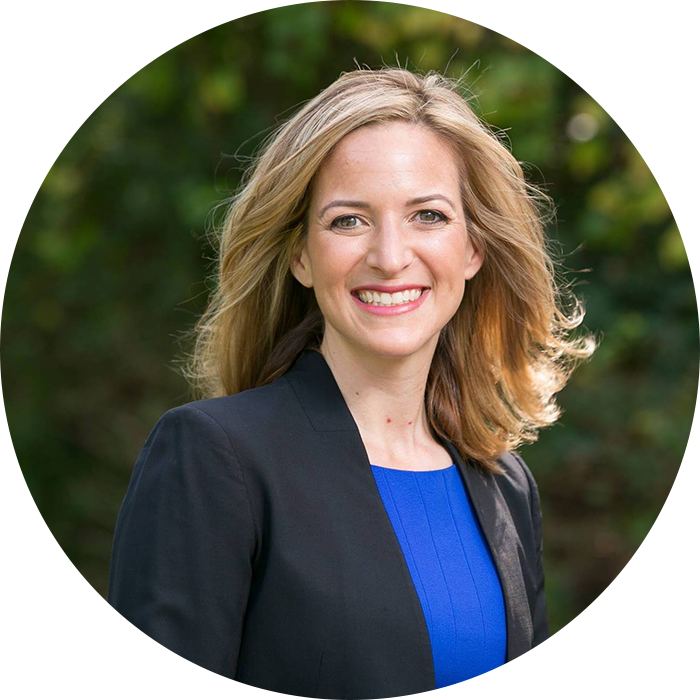 Jocelyn Benson ensured safe and effective elections in 2020, despite attacks on our elections process on multiple fronts.
During her time in office, Jocelyn prioritized customer service initiatives within her department and has greatly cut down wait times at branch offices across the state as well as implementing two voter-approved ballot proposals. 
In her role as Chief Election Officer, Jocelyn Benson has overseen some of the safest and most secure elections in our lifetimes. She's given union members across the state of Michigan the full faith and confidence that their votes will be counted and reported accurately.

That's exactly what we need in a Secretary of State, a leader who will rise above the narrative and get the job done.

Learn more about Jocelyn at https://votebenson.com
BACK TO ENDORSEMENT SEARCH >>