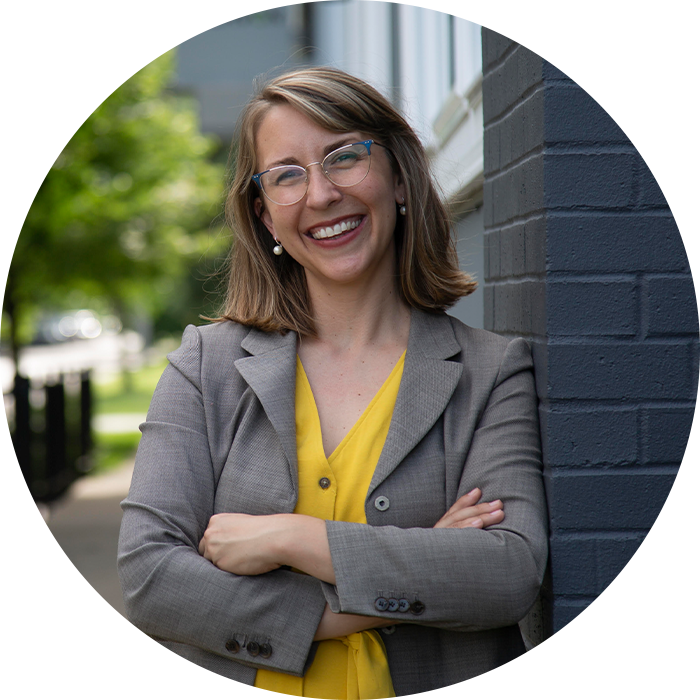 Hillary Scholten for Michigan's 3rd Congressional District
Hillary has a long track record of public service, beginning with her time as a social worker helping individuals facing homelessness and then as an attorney working with the U.S. Department of Justice. Hillary is a lifelong Michigander whose experience as a public interest attorney and work within her community makes her the best candidate for Michigan's 3rd congressional district. 
Learn more about Hillary at https://hillaryscholten.com
That's exactly what we need in a Secretary of State, a leader who will rise above the narrative and get the job done.

Learn more about Jocelyn at https://votebenson.com
BACK TO ENDORSEMENT SEARCH >>