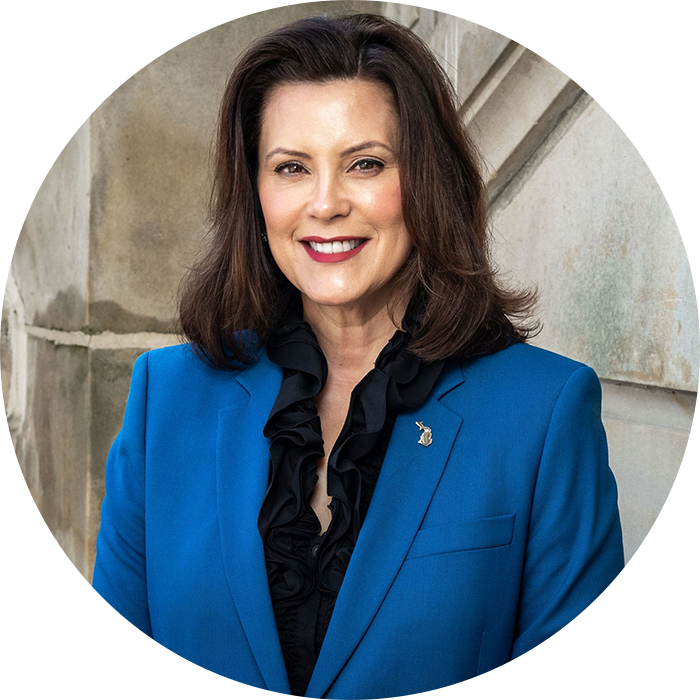 Labor stands with Gretchen Whitmer because she puts our members first.
If the global pandemic of COVID-19 has shown us anything, it's that Governor Gretchen Whitmer knows how to lead under immense pressure.
Under her leadership, Michigan has seen balanced, bipartisan budgets, the largest investment in k-12 education in state history, and made historic investments in our infrastructure. In just the last three years over 82,000 workers have replaced over 13,000 miles of roads and made improvements on over 900 bridges. 
Gretchen's dedication to Michigan's working families was further proven by her most recent budget proposal, including $3 BILLION for direct payments to workers in the form of bonuses, wage increases, and raises for so many with $500 million allocated for hero pay for our frontline and essential heroes. 
Gretchen Whitmer has our back, it's our turn to have hers.

Learn more about Gretchen at https://www.gretchenwhitmer.com
BACK TO ENDORSEMENT SEARCH >>