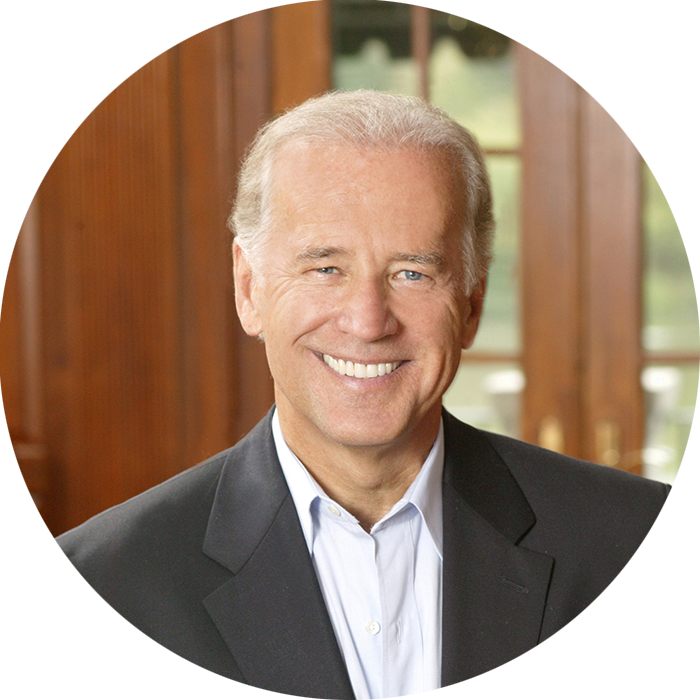 Labor stands with Joe Biden because he'll put our members first.
If the global pandemic COVID-19 has shown us anything, it's that who we elect has real consequences for millions of Michiganders. Joe won't play politics with the pandemic.
Unlike Donald Trump, Joe has promised to listen to experts, follow scientific guidelines and reopen the economy safely. In fact, he's handled an outbreak before as VP. Under the global leadership of Joe and President Barack Obama, America successfully coordinated with other countries to contain the 2014 Ebola outbreak.
Joe has a plan to give working people higher wages, better benefits, safe workplaces and a safer retirement by holding corporations and their executives accountable for interfering with union organizing efforts and violating labor laws. Further, he's going to work hard from day one in office to invest in our country's infrastructure, like roads, bridges and trains, and create good-paying, union jobs for American workers.
We need a stable leader in the White House. We need Joe Biden.
Learn more about Joe Biden by visiting www.joebiden.com.
BACK TO ENDORSEMENT SEARCH >>